Sustainability has been at the heart of ReCreate since day one. As a clothing brand that cares deeply for the people who make our clothing, we must also respect the environment that people live in. From the creation of our garments through to the packaging used to deliver them, we have done careful research to ensure the softest footprints along our journey.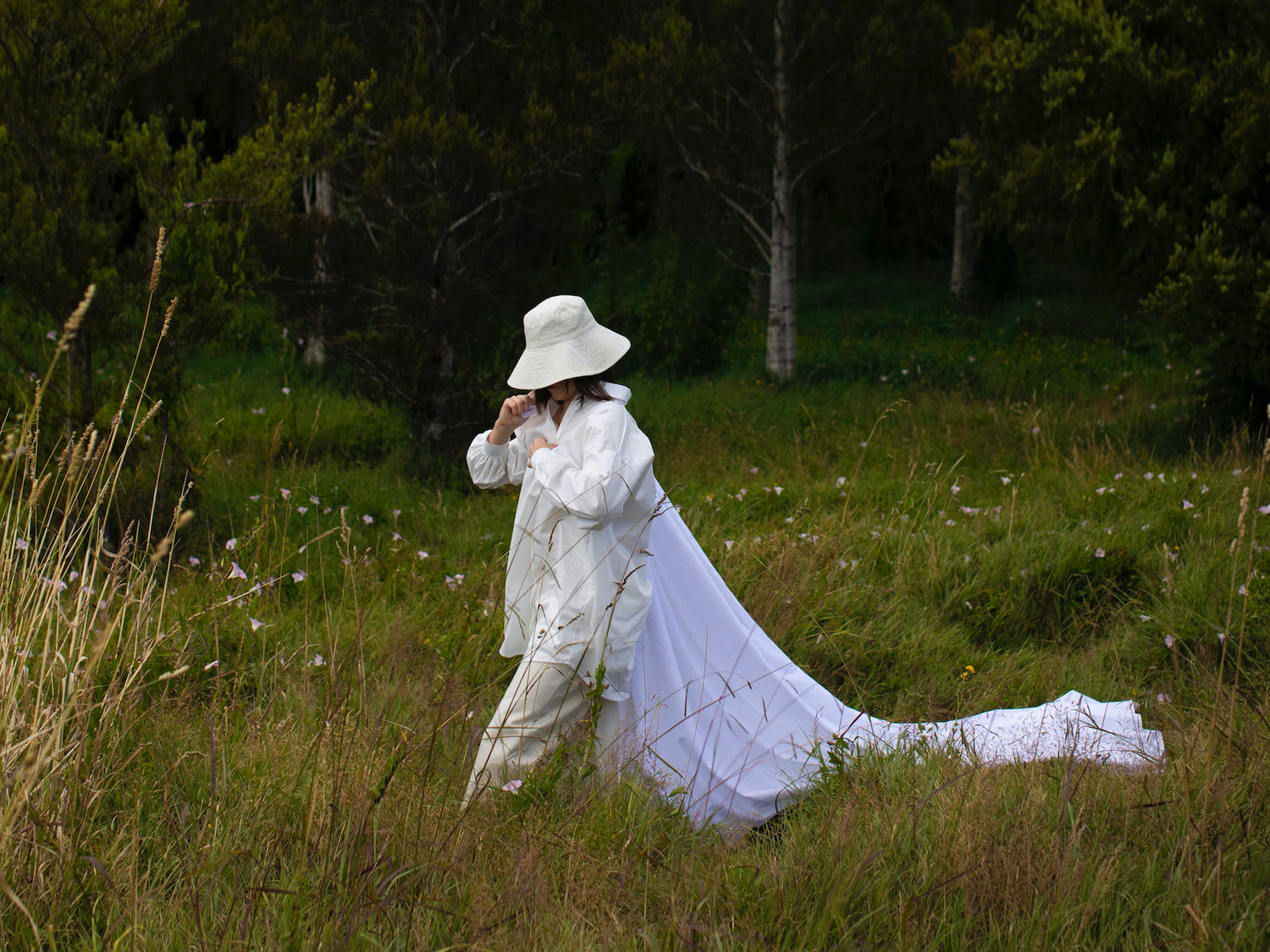 CIRCULAR DESIGN
When designing our garments, we begin with the end in mind. For that
reason, ReCreate clothing is fully circular. Our circularity model
begins with conscious design. We only use quality organic and natural
fabrics, and eliminate all convenience items such as zippers and trims
that are difficult to recycle.
READ MORE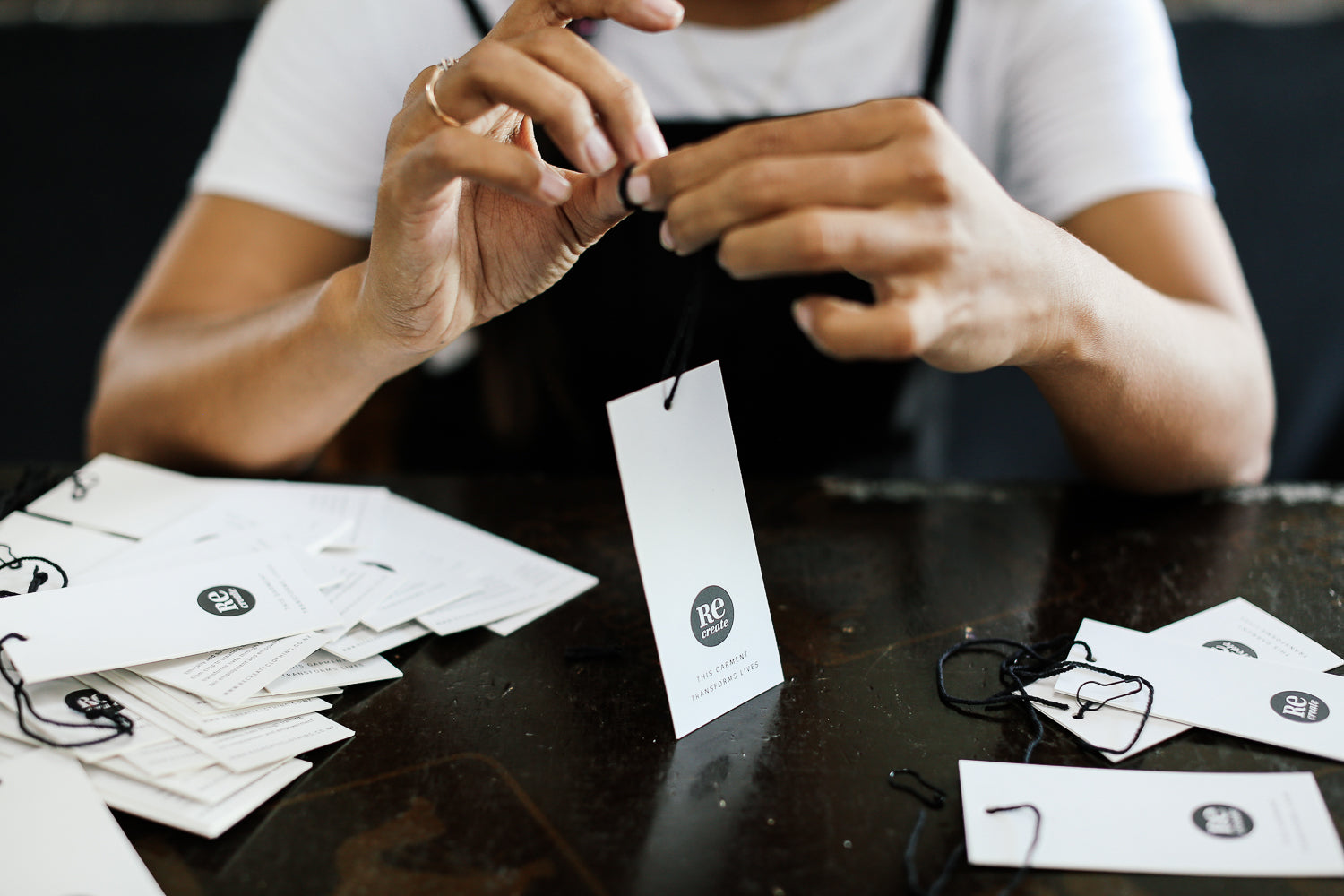 EVERY STEP MATTERS
ReCreate is continually moving towards a more sustainable way of doing business, with regular reviews of our environmental management plan. It is our aim to minimise impact on the planet while providing fair employment that enables a better future for our producers.
READ MORE