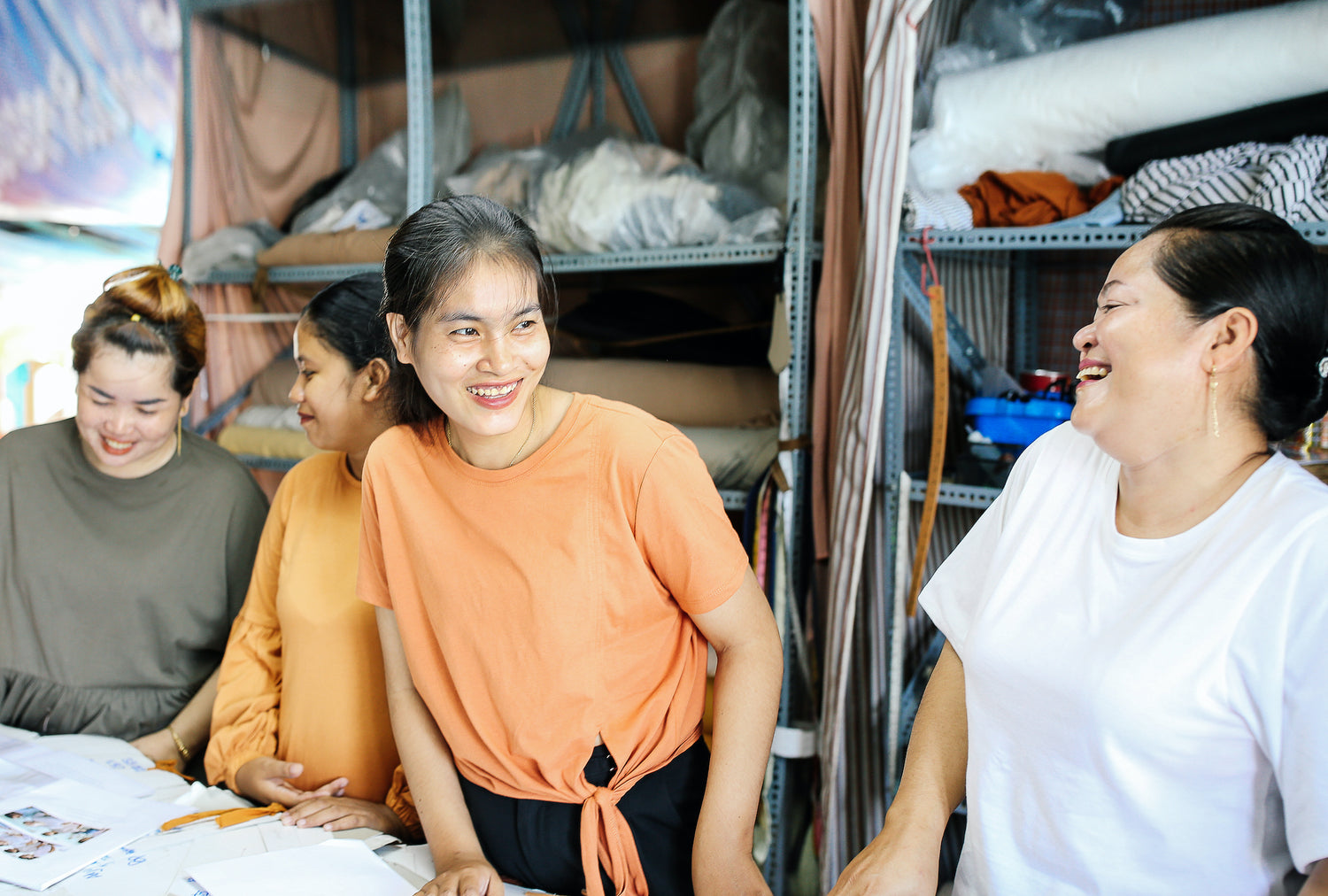 CREATING A BRIGHTER FUTURE
ReCreate exists to transform the lives of our makers through fair and purposeful employment, individual training and empowerment.
The ReCreate workshop was launched in Dey Tmey, Cambodia to provide opportunities for women to find rightful employment. Today, as a New Zealand Registered Charity, 100% of profits are committed to empowering disadvantaged communities.
VISIT THE WORKSHOP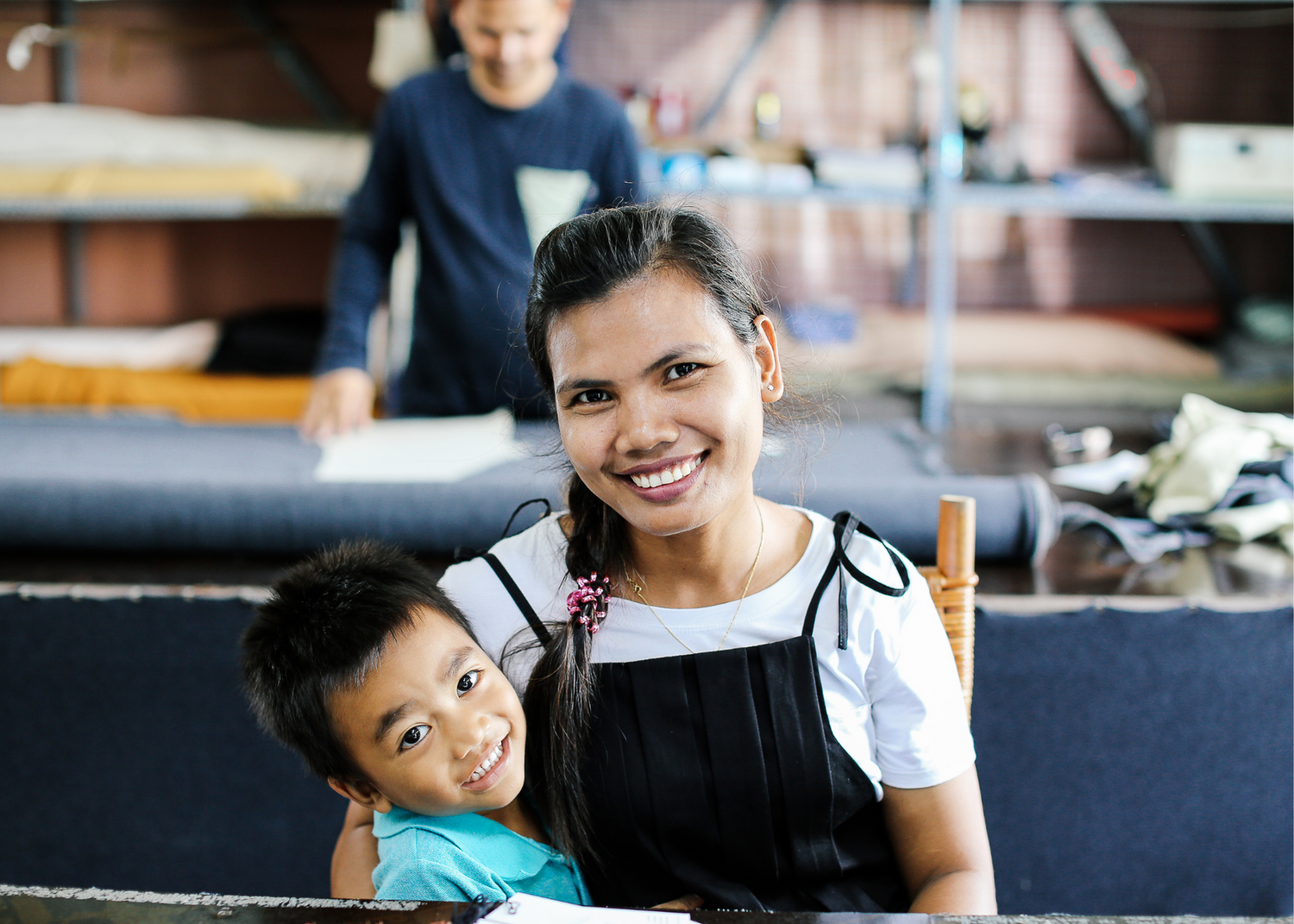 People and planet first
Every thread in a ReCreate garment values people — this is not possible without also protecting the environment that we live in. 

From the creation of our garments through to the packaging used to deliver them, we ensure the softest footprints along our journey — minimising impact on the planet while providing a better future for our producers.
Meet The Makers